Tools
We sell a limited range of tools, mostly oriented towards hand cutting and inlaying Mother of Pearl and Abalone. Occasionally, we find 'deals' and something else will show up on our eBay auctions or in our eBay store. We are always shopping for you.
We have recently developed a line of Luthier's top-bearing router bit sets specifically designed for electric guitar body cavity work. These bit sets have increased plunge capacities for working with thick templates. These bit sets feature WhiteSide router bits, the finest router bits in the world, in my opinion. Fine Woodworking magazine also shares this opinion since Whiteside won the 'router bit shootout' easily over names like Jesada, Amana and many other well-known brands. The bearings and teflon tubing are all American Made also, like the Whiteside bits.
In addition to the off-the shelf tools we offer, we also design and build custom tooling to your specifications.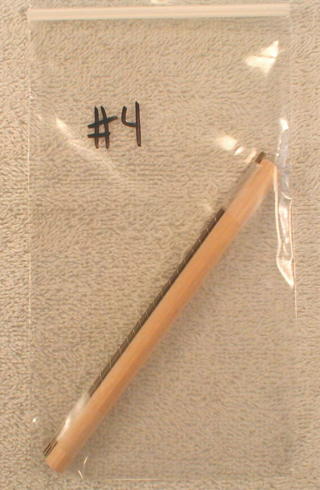 #4 Inlay Saw Blades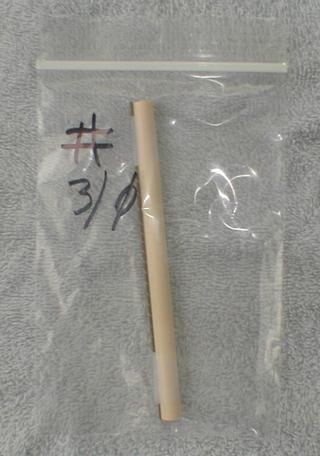 #3/0 Inlay Saw Blades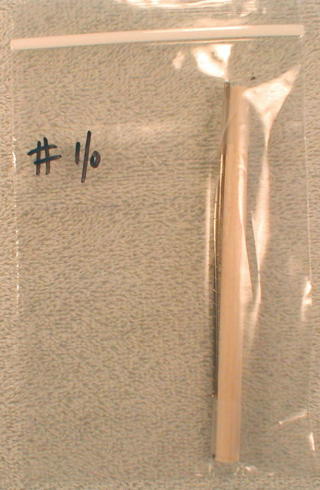 #1/0 Inlay Saw Blades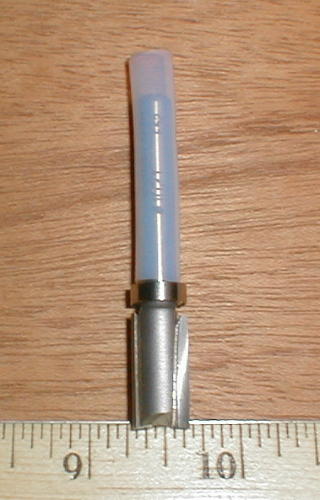 3/8" x 3/4" top bearing router bit
set for electric guitar cavities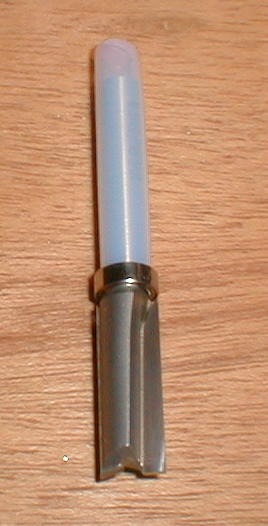 3/8" x 1" top bearing router bit
set for electric guitar cavities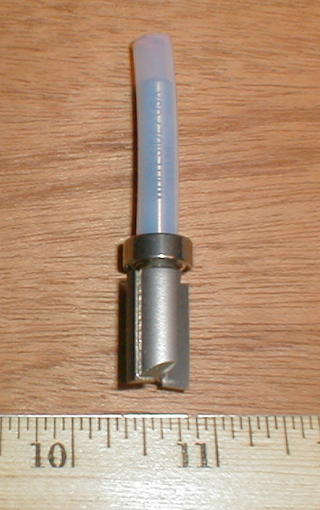 1/2" x 3/4" top bearing router bit
set for electric guitar cavities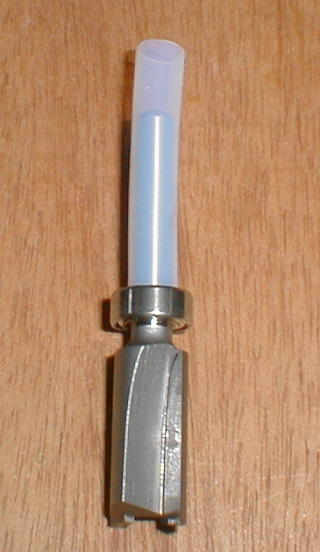 1/2" x 1" top bearing router bit
set for electric guitar cavities